GOLDEN OYSTER RING DISH
Regular price

Sale price

$25.00 AUD

Unit price

per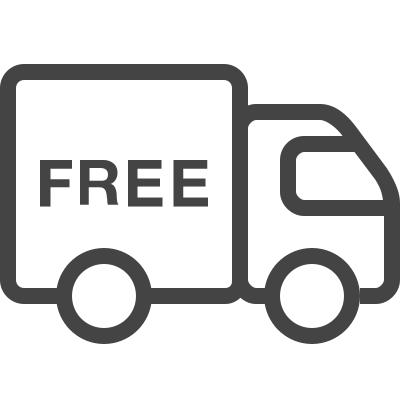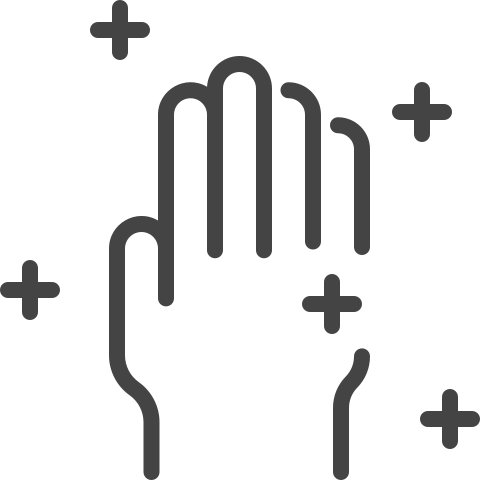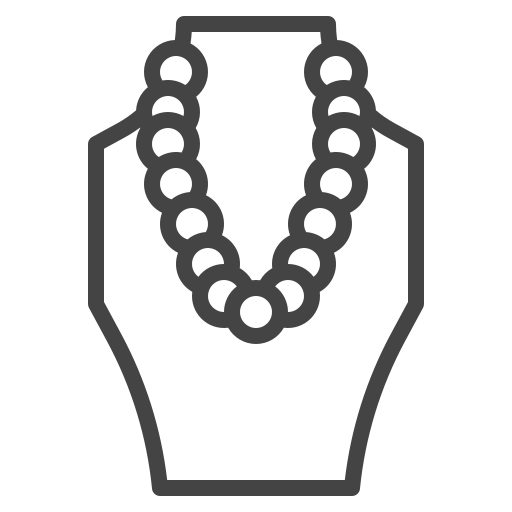 The perfect place to store your mini pearl pieces!  - 
Our Gold Oyster shells are sourced locally in Sydney, Australia. Home to the famous Sydney Rock Oysters! 
Each trinket dish are thoroughly cleaned, sanded and carefully spray painted by Chris and hand guided by me in our home studio.
Each oyster trinket dish has a beautiful metallic gold finish on the outside as the inside is kept natural which shows the iridescent nature of the shell, lacquered in clear gloss and edged in gold.
Shells are Packaged in its very own Brown box with brown tissue paper. 
MATERIALS 
Hand painted in our Sydney studio. 
Real Oyster Shells
 DETAILS  
3.56 

 

Sizes

SMALL




Colours
Gold 
PACKAGING

- Each piece of JL jewellery comes with it's very own herringbone twill cotton pouch to keep your jewellery safe in transit and for storage along with our original swing tag.

- JL jewels are packaged in a white box completed with your very own personalised 'Handmade For' Card written in black marker
CARE

Pearls are delicate and require proper care. Due to the organic nature of a Pearl, caring for them differs from other jewellery. 

Here's a few tips on how to care for your Pearls! 

Wear your Pearls;
Yes, Wear them! Atleast semi-often!! Pearls were originally born in the water and benefit immensely from absorbing the the natural oils from your skin. So go ahead, put them on - the best Pearl care tip I say!
Wipe your Pearls;Use a soft cotton cloth to wipe your Pearls regularly, this will help prevent any buildup of oils or other substances that may have come in contact with your jewellery throughout the day. If your pearls are visibly stained, you can mix a solution of lukewarm water and mild dish soap, dip a soft cloth in it and wipe the pearls then pat dry. 
Note: Let the Pearls dry all the way before storing.
Do Not;
Submerge your pearls in water. Make sure to take your pearl jewellery off before any water based activities such as showering and swimming. The chlorine in the water will eat away at the epoxy securing the pearls to their mountings.
Storage;
Pearls should be stored away from other objects or jewellery that may scratch their surfaces. Wrap the pearls in linen, soft cotton cloth, or place it in its original cotton pouch on its orginal swing tag. DO NOT store your pearls in an airtight package such as a plastic pouch. Pearls need moisture, If the environment is too dry, the pearls may crack.
Don't Forget;
To put your pearls on after spraying perfume or hairspray and putting on makeup. Be very careful with chemical substances as they will eat holes in the pearl nacre.

Keep your Pearls away from Chlorine bleach, hydrogen peroxide, vinegar, ammonia, hairspray, perfume, and cosmetics, as these substances will damage the 

 

surface of a Pearl.
SHIPPING POLICY

DOMESTIC

All domestic orders are shipped via Australia Post, All items that we ship include a tracking number so you can track where your pearls are at all times! 

Delivery estimation: 5-7 business days - the current COVID-19 pandemic can influence the estimated time. 

Standard Flat Rate: $10.00

We HIGHLY recommend to select shipping protection for orders $100 and over. This will cover all parcel loss, damage, and theft.

By not selecting shipping protection, John and Luna is not liable for lost, damaged, or stolen items. 

INTERNATIONAL

All international orders are shipped via Australia Post. Although we try to make sure your package is trackable via international post, this will not always be the case.

For international orders, depending on the country can take up to approximately 10-14 days to ship to you.

Rates vary from $15.00 -$40.00AUD for standard international shipping.

ADDITIONAL

As John and Luna orders are shipped via Australia Post, additional costs regarding customs and import taxes are the customers responsibility. John and Luna is not liable for including but not limited to international customs or service tax charges.

UPDATING YOUR ADDRESS

At check out don't forget to double check you have provided us with the correct address. If you have put an incorrect address please make sure you email us at hello@johnandluna.com within 24 hours so that we can make sure your new treasures get to their rightful home! If your order is a 'return to sender' we will contact you as soon as possible and additional costs may apply if you have provided an incorrect address.

FINALLY...

Once your order is shipped you will receive an immediate email notification confirming your order. You will then received an email to say that your order has been shipped inclusive of a tracking number.

Then you will live happily ever after with your new John and Luna Pearls!
REFUND POLICY

The JOHN AND LUNA Returns & Refunds Policy

We only offer refunds on jewellery with a manufacturing fault.

If your JL jewels are faulty, please contact our customer service wizards at hello@johnandluna.com within 7 days of delivery. From there we will provide you with an address to send your items to.

Please note that items damaged during the posting process cannot be refunded. We highly encourage you to insure your package, John and Luna will not be responsible for parcels lost or damaged in transit if you choose not to insure.

Once we receive the jewels we will inspect the fault, if the jewels are deemed faulty we will organise a return and refund for you.

Due to hygienic purposes and to ensure the safety of our community we DO NOT offer refunds for a change of mind, as we cannot guarantee that they haven't been worn.

Please note that if you do not contact us within 7 days of receiving a faulty item, your request for a return will not be approved.

 

EXCHANGES

We do not offer exchanges for the following reasons:

1. As all jewellery is handmade to order, we are unable to exchange for incorrect choice so please make sure you choose your Pearls carefully! 


2. We cannot guarantee that the jewellery has not been worn and for hygienic reasons we are unable to exchange your jewellery. 
Share
FAQs
FAQS
 I have received my order and realised I ordered incorrectly, Can I change my order?
Unfortunately as we cannot guarantee that they haven't been worn, we are unable to exchange your order due to hygienic reasons.
Do you sell single earrings?
We do not sell singular earrings, all earrings are sold in pairs. If you require a repair please email hello@johnandluna.com with a photo of your jewellery. 
Can I combine my orders if I purchased on the same day?
Yes you most certainly can! - please email hello@johnandluna within 24 hours of your order if this is the case. After the 24 hours, we will not be able to combine your orders. 
Can I return my order?
We highly recommend you double check your order prior to checking out as we do not accept returns for incorrect choice. If however your jewellery arrives faulty or damaged, please email hello@johnandluna.com within 7 days from the receipt of your order. We will then inspect the fault/damage, if deemed faulty/damaged we will provide you with a full refund excluding postage.   
If you have further questions please feel free to email our customer service wizards over at hello@johnandluna.com.